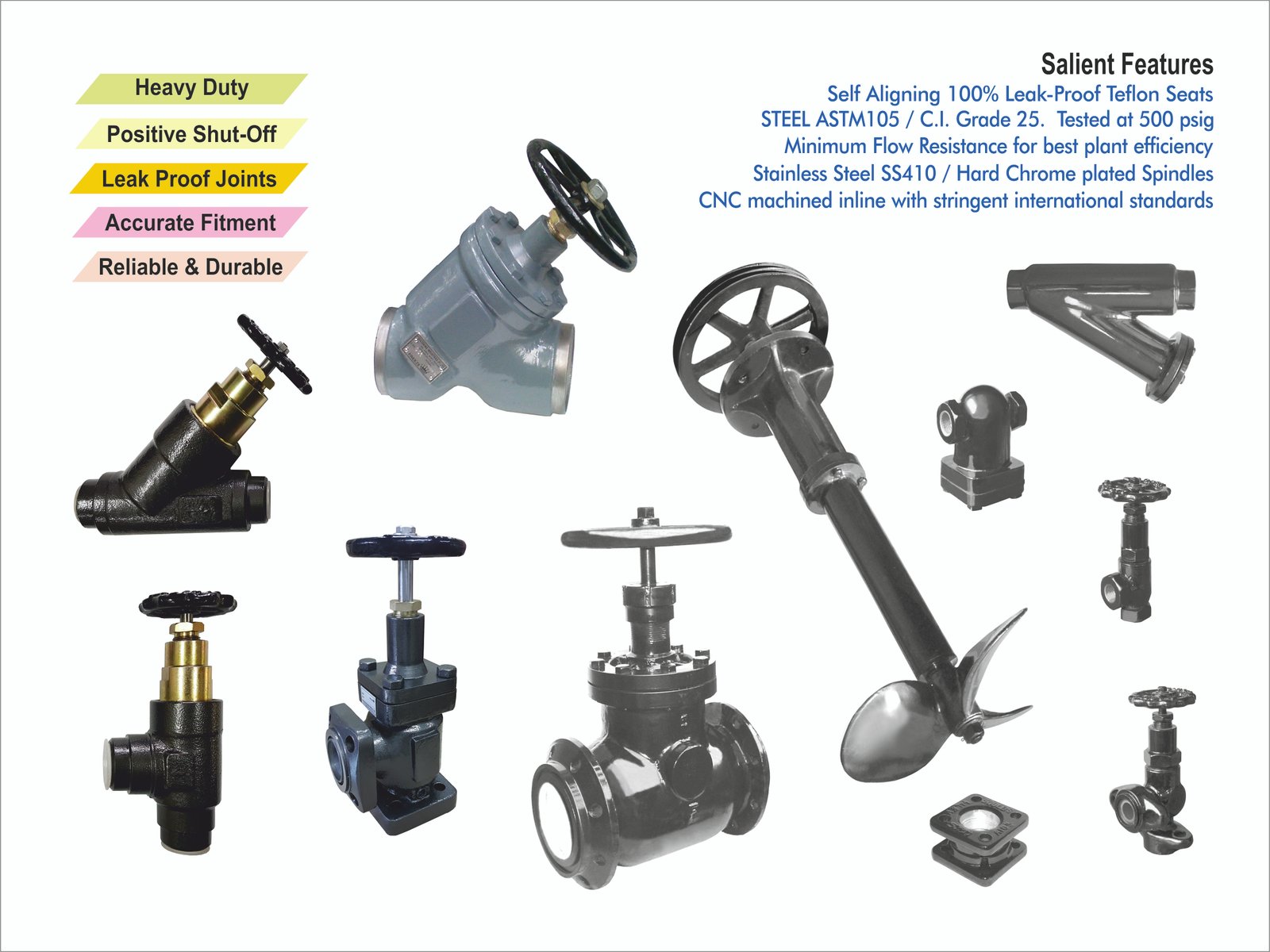 ABOUT FREEZEKING
#1 Open-Type Refrigeration Compressor Manufacturer in India
With an outstanding track record of over 55 years, we are an original manufacturer and market leader in Open-Drive Compressors in India. We produce world-class machines, latest top-quality Ammonia Valves & Fittings, and customized energy-efficient Refrigeration Systems. Our company is ISO 9001 : 2015 certified, and we specialize in providing high-performance products & optimum solutions, with engineering & after-sales support to all our clients.
Customer Support
Our strong understanding of customer requirements makes us your true partners.
Focus on Innovation & Continuous Improvement
We upgrade products with innovative technology for new refrigerants, maximum power savings and unmatched product reliability.
Dedicated Teams
We are committed to helping our clients with technical assistance to improve their refrigeration systems.
We manufacture High Performance Refrigeration Equipment in New Delhi, India
TESTIMONIALS
What some of our Clients say:
We store frozen chicken and non-veg snacks of brand Shiva Farms. Freezeking cold store services are very good.
Jitender Rana
R R Agencies
We store frozen peas at Freezeking cold store. Its a well managed cold storage facility with excellent temperature control. Highly Recommended
Ravinder Kumar
R S Agencies
Freezeking is leading Ammonia Valve Manufacturer. Product and Services are very good, and they always support you after sale.
Khaniya Lal Gupta
GMH Ludhiana
We are regular users and happy with the performance of Freezeking compressor FK1500 and FK1000. Freezeking has provided technical assistance to improve our plant design. Highly recommended.
Chotte Lal
Delhi
We are using Freezeking TF 673 compressors since many years. These are giving excellent performance. Vinod Kumar
Delhi
We are regular users of Freezeking FK 750 and FK 1000 compressors since many years. Confidence Petroleum Group
Delhi
Some of our Valued Clients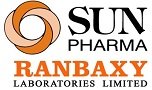 Driven by Technology.... for reliability and efficiency.